Through our photos and videos, you can come with me as we begin a new adventure in imagination and exploration through visual media.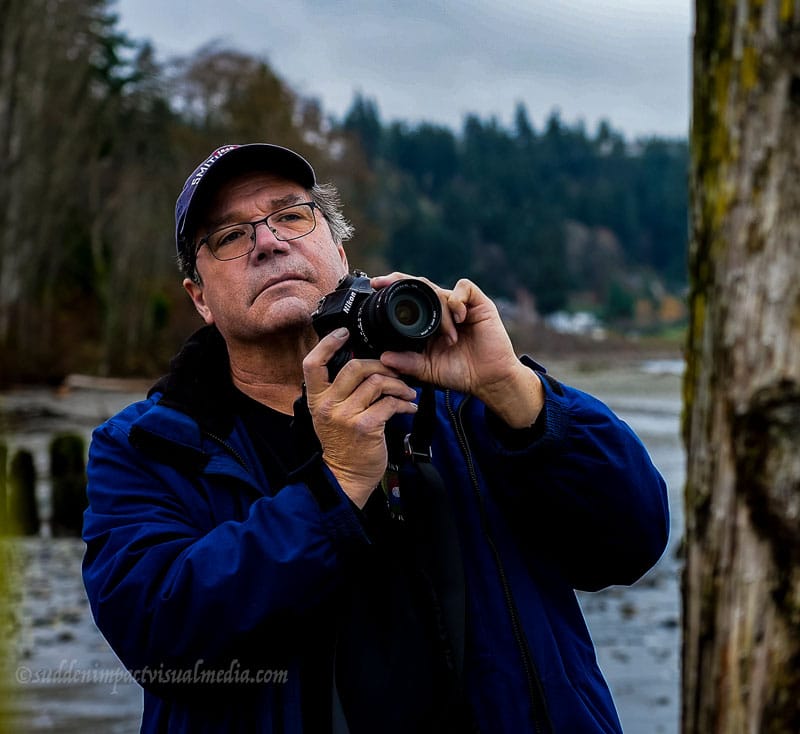 We will venture out to remote regions, small towns, and bustling cities to capture glimpses of the beautiful, the unusual, and the amazing sights too easily missed in the wired world in which we live. Join me on Facebook and Instagram for new projects, updates, and photographs.
From borrowing my father's camera to when I bought my first SLR, A Canon AE1, still photography has been a passion of mine. Setting out on one-lane dirt roads with crater-sized potholes to places few have been, passing through seemingly endless rolling hills dotted with farms and rural structures; arriving in small towns and large cities and capturing their unique essence and sharing myriad inspirational flashes of beauty have warmed my soul and fueled my spirit for many years.
Video production has been my primary profession for over 30 years. I absolutely enjoy bringing together the elements of scriptwriting, audio, video, and special effects to create impactful content to entice the audience to enjoy and become immersed in the majesty of this world. From the jungles of Borneo to the ALCAN Highway in Alaska to Country Line Dancing, historic documentaries, music, commercial and educational genres, I love to bring excitement along with entertainment to any subject I tackle.
I ask you to please join me in this new adventure!!! Like and friend me at Sudden Impact Visual Media on FaceBook, https://www.facebook.com/suddenimpactvisualmedia or on Instagram @suddenimpactvisualmedia
All aboard for Sudden Impact Visual Media!!! You're welcome to take home what you love from the galleries or just explore the site and get lost in all the beauty……